Let us help you regain control of your life ...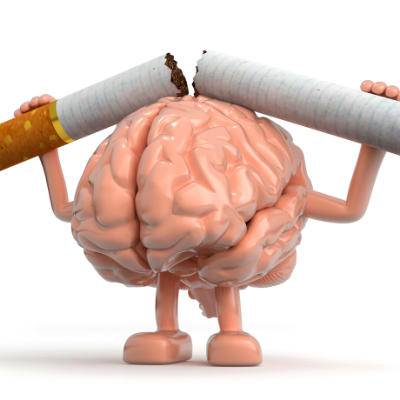 Quit Smoking
You might be feeling a bit like a social outcast, you're probably coughing more, have less energy, you know that it's disgusting and costing you a lot of money but you continue that old, hand to mouth habit, just like a familiar safe routine that you have been doing for years.
When you're ready to become a life-long non smoker book in a FREE Phone Consultation to discuss how we can help you help yourself STOP now!
More info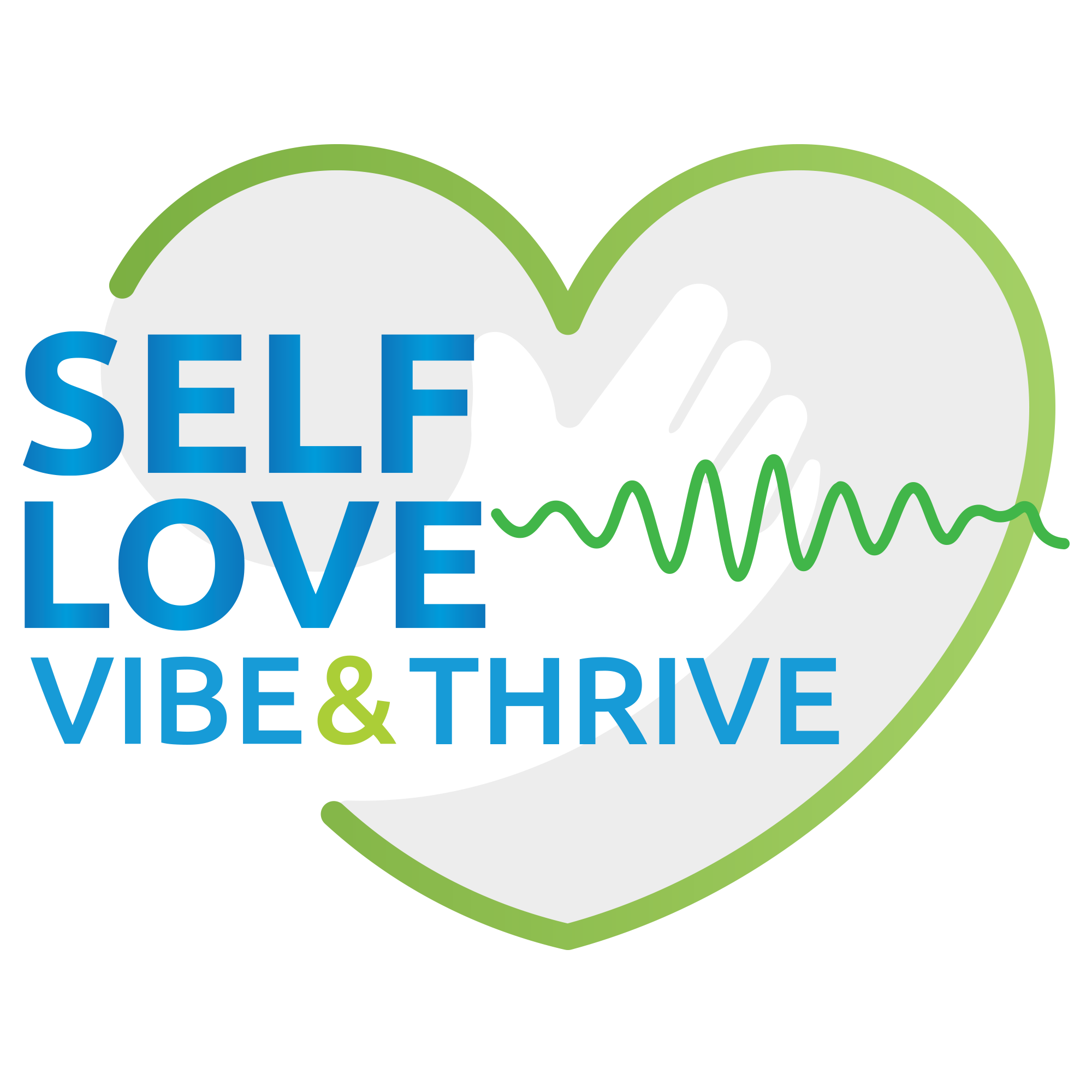 Self-love Vibe & Thrive
What is  Self-love?
Self-love means different things to different people and people often associate it with components such as self-acceptance, self-acknowledgement, self-appreciation, self-awareness, self-care, self-compassion, self-confidence, self-empowerment, self-esteem, self-expression, self-forgiveness, self-honesty, self-honour, self-trust, self-pleasure, self-respect and self-worth ….
It's only by putting these words together that we are able to create the powerful vibration of self-love.
More info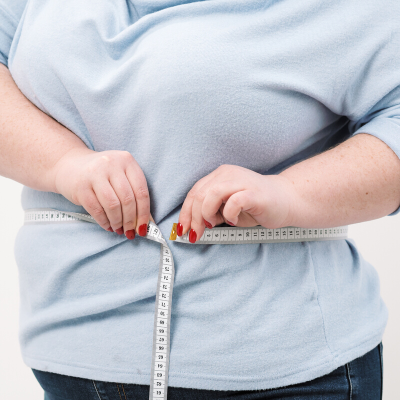 Weight Management
Living with excess weight can be exhausting and lifestyle limiting for many people. The fear of ongoing health issues, not being able to undertake physical activity and self-judgement can leave you with feelings of embarrassment, guilt, shame and more. A combination of Hypnotherapy, non surgical Virtual Gastric Banding and new mindset tools will help you change old habits & your self-belief, making it easier for you to lose that weight forever – becoming a healthier, slimmer, and better version of yourself.
More info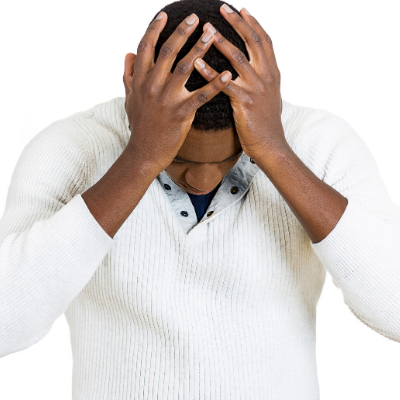 Anxiety & Stress
It's normal to experience feelings of anxiety and stress in response to a situation or event but these feelings usually go when that particular situation have passed. Feelings of worry, obsessive thinking, catastrophizing, restlessness, tightening of the chest, rapid breathing and avoiding events anticipating that you will feel anxious can control and limit your life.
More info
How we can help you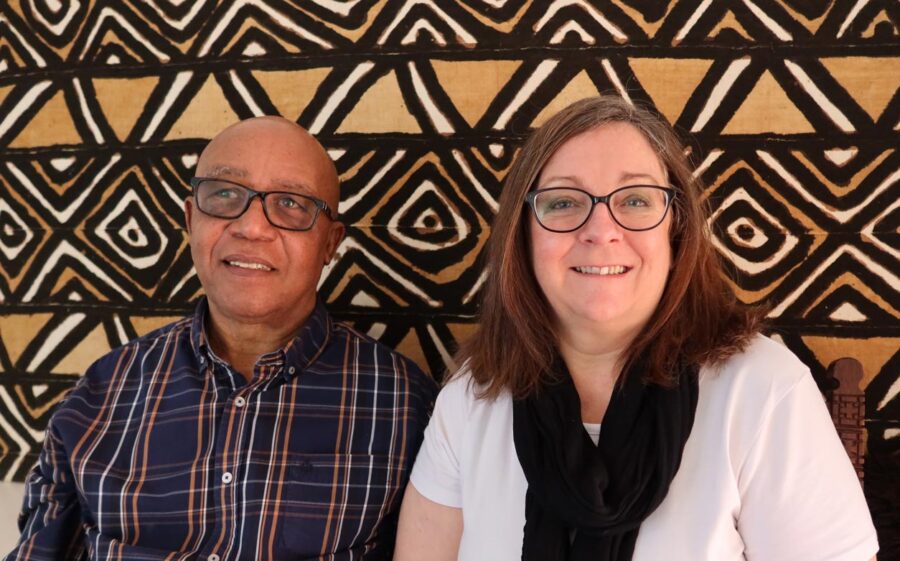 Julie & Simon are Clinical Hypnotherapists and Psychotherapists with a wealth of life experience, who are committed to help you find and develop your inner resources and strengths.
We will help you find & light up  your unlimited potential.
We believe that each person has the ability to empower themselves.  When you look back over your life, you will see, feel or remember times when you overcame obstacles and challenges.   These strengths are still with you, though with time they may have become a little rusty, doubtful, fearful and hidden away in your subconscious.
Every Client is unique. Even though you may have the same parents as your siblings, your life experiences, your personality and your view of the world makes you different.   This uniqueness means that what may work with one Client, may not work with another Client.   By using a variety of techniques including Hypnotherapy, NLP, Energy work and Solution Focused therapy we are able to design individual sessions which take into consideration your uniqueness.
When you believe that you deserve to THRIVE, change will come more easily into your life.
We won't give you a magic pill or wave a magic wand to "Fix You" but we will work together,  helping you explore and heal your own story so that you can move forward towards a happier, more fulfilled life.
Life is to too short to be living in the past,
to be held back and stopping yourself from reaching your full potential.   
It's time to reach out and start your new journey….  

What Our Clients Say?
Thank you so much for taking me through a wonderful and painless process to get rid of a bad habit I had. I felt safe, supported and amazing once we were done.
-
I recently attended one of Julie's women's circles focussing on self love, and it was everything I didnt know I needed! I usually take an observer's seat in these situations, as opening up to a group can make me quite anxious. However, Julie made me feel so comfortable and at home, that I was really able to let go and participate, and get the most out of the session. She is also the only person I have been able to completely let go and relax with, and in turn drop into deep hypnosis. I look forward to booking in for more women's circles, as well as NLP and hypnosis sessions! Thank you so much Julie Xx
-
Thank you Julie, for your support & understanding & compassion dealing with, such a traumatic experience
I highly recommend Julie, as a Hypnotherapist & Empowerment Coach
My experience has been life changing,   Thank you
-
Contact us for a FREE Phone Consultation